Job ads worldwide – for every company size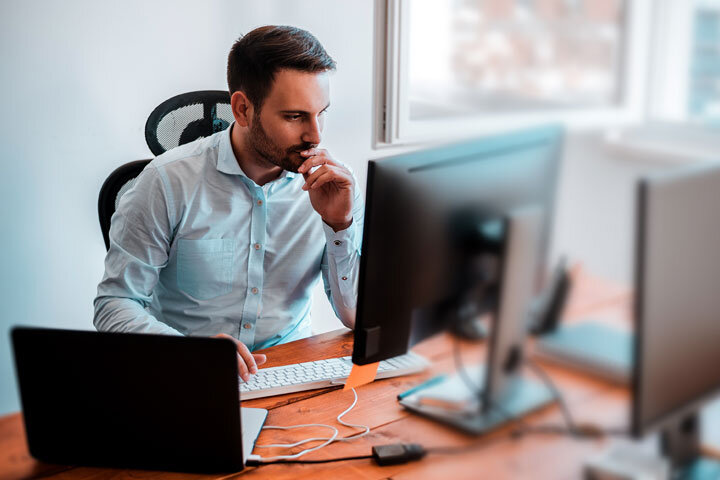 Search engine optimised job ads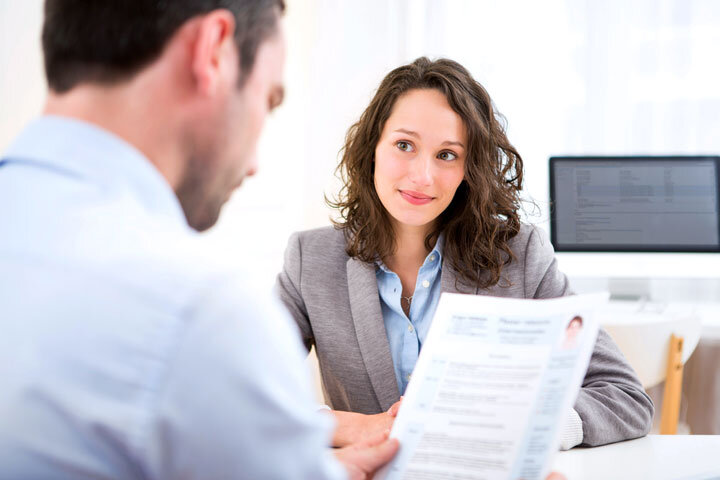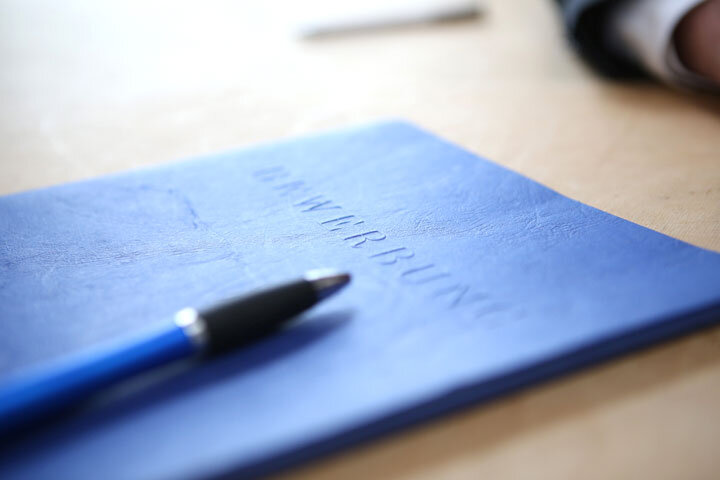 There's no second chance for a first impression.
MarketingStreet is a full-service agency for placing job advertisements on online job search sites and in the area of Google Ads – an agency for every industry and company size – both regional and international.

As a customer, you can expect an individual and personal advisory service which is specifically tailored to your company. With MarketingStreet you get a partner who will accompany you right from the start, and before, during and after the placement of your ad.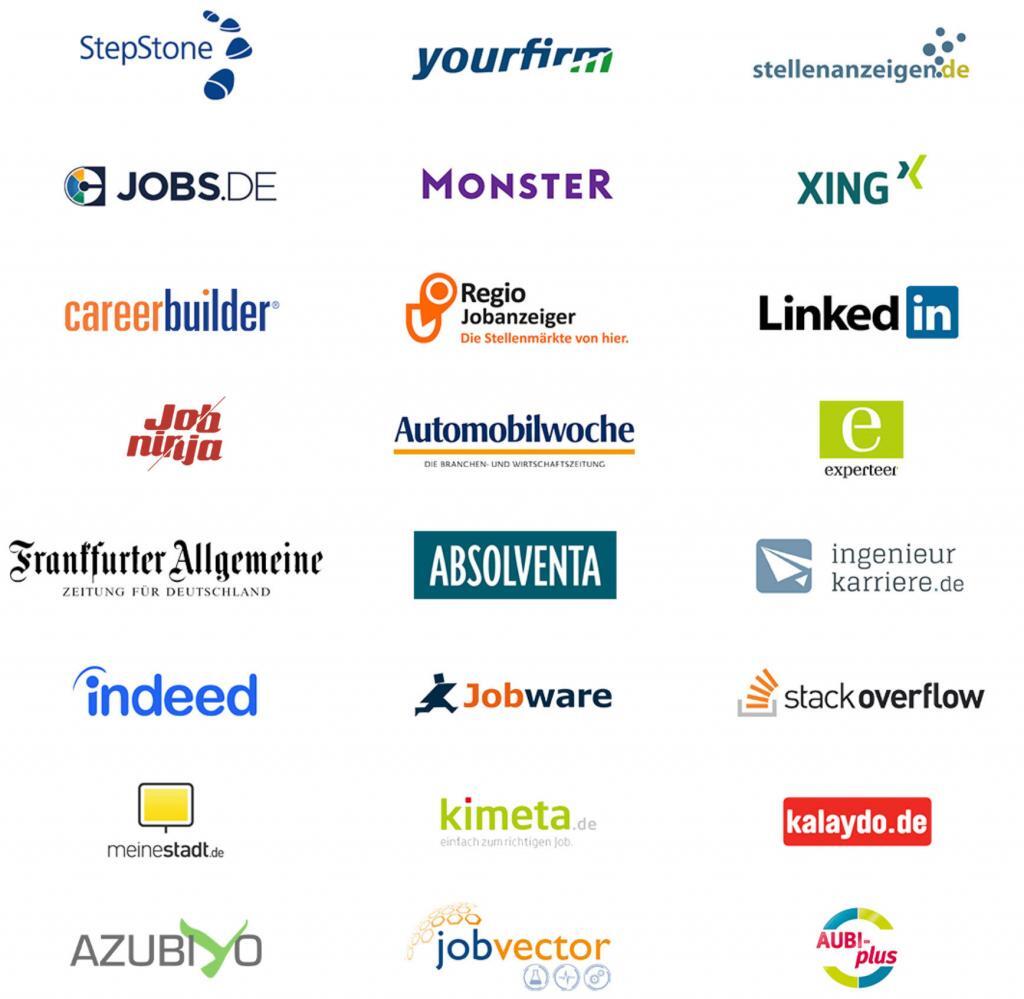 If you transfer the data entered in the contact form by clicking on the "Send message" button, you consent that we can use your details to respond to your enquiry or to contact you. As a matter of principle, your data will not be passed on to third parties unless the applicable data protection regulations allow such a transfer. You can withdraw your consent at any time with effect for the future. If you decide to do this, your data will be erased immediately. Your data will otherwise be erased after processing your request in accordance with the statutory periods. You can find out about the data stored about you at any time. Further information on data protection can also be found in the Privacy Policy of this website.