Tailored to every target group
Sophistication and detail: the order of the day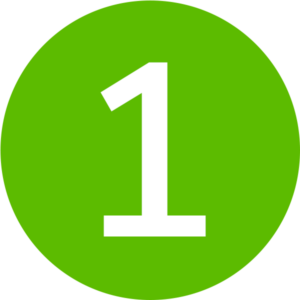 Ideally, your enquiry should contain the ready-to-use job advertisement or, alternatively, specific information on the job title, the requirements profile and the location. On this basis, we will then recommend the optimum ad placement concept that will give you the necessary reach and directly address your target group. We will also check the quality of your advertisement and, if necessary, make suggestions for optimising the job title, advertisement text and layout so that you achieve the suitable recruitment results.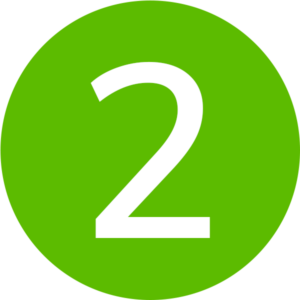 After receiving your order, we will immediately start processing your advertisement: Configuration in your individual design in HTML, proofreading and keywording of the advertisement text. You will receive the prepared advertisement including the keywords in the preview link for approval. After receiving your approval and any necessary adjustments, we will start to place your advertisement online on the job search website(s) as soon as possible. As soon as your ad is online, you will be informed with the sending of your online links.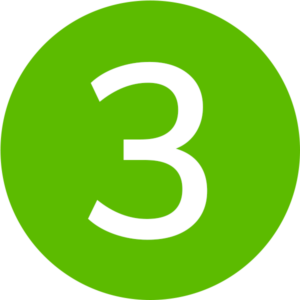 After approx. 14 days, we go through the initial response your advertisement has generated together, taking into account the quality as well as the quantity of your applicant profiles. In addition, you will receive a click number evaluation accurate to the day. Depending on the response to your ad, we can always make adjustments to the text or place it on additional channels to increase your applicant results. To develop a sustainable ad placement strategy, we regularly communicate with you throughout the term of the ad and review your success until your position is filled.